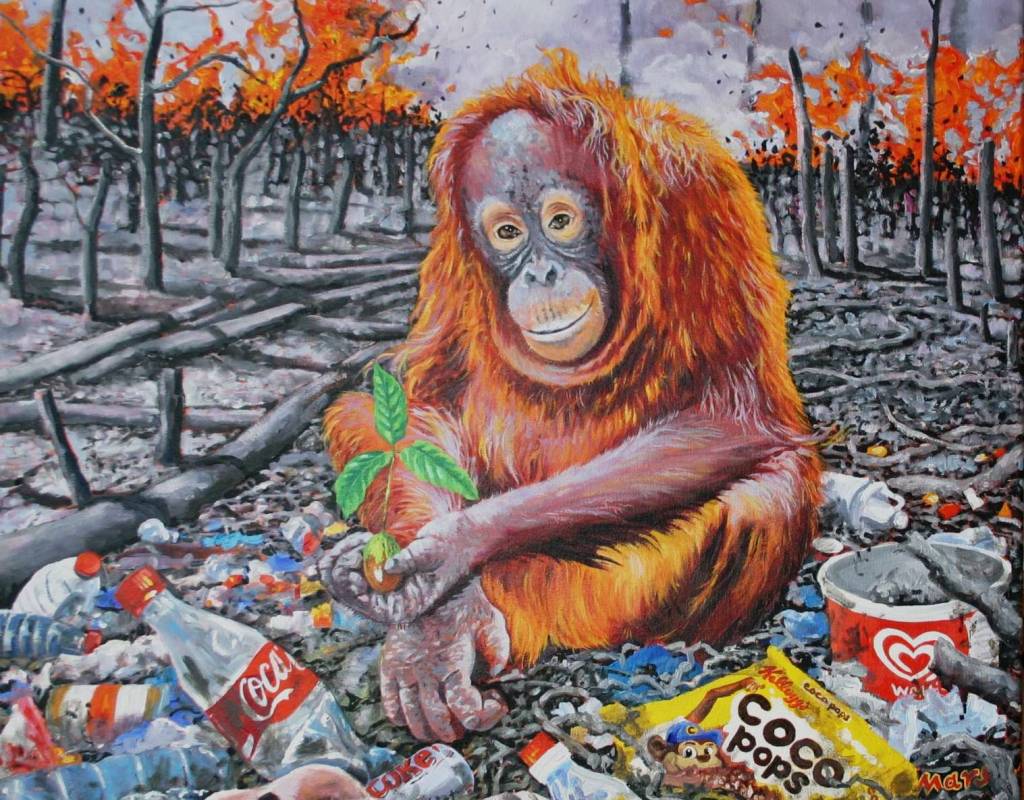 Limited Edition Prints
All my giclee prints are accompanied by a hand signed and numbered certificate of authenticity. . The Certificate gives the title and edition number and is signed and dated. Ask your framer to attach the certificate to the back of your new frame. Print runs range between 25 and 50 copies.
Giclee prints and canvas prints use the most up to date printing process, and are printed onto the highest quality acid-free archival watercolour paper or cotton canvas using only the best inks, the prints have the remarkable colour saturation and continuous tone characteristics one would expect of an original painting and are thus nearly indistinguishable from the original painting.
Prices include p&p